health and fitness for dummies
Hi guys,
This was our boot camp class last Friday, we worked hard, harder and hardest for 3 rounds with a 5 minutes warm up and 10 minutes stretch and cool down.
Get your timer ready and set for 40 seconds work and 20 seconds rest and 45 seconds rest after each set of exercise is completed three times.
Perform the exercise hard, than harder and finally hardest before moving on to the next exercise.
Harder and hardest can be fastest (ex jumping jacks) or lower (squats and lunges) or just plain work you butt off out of breath heart beating out of your chest hardest, you choose!
ROUND 1:
– Jumping jacks 
– Squats
– Reverse lunges alternating legs
– Warrior crunches
ROUND 2:
– Plank jacks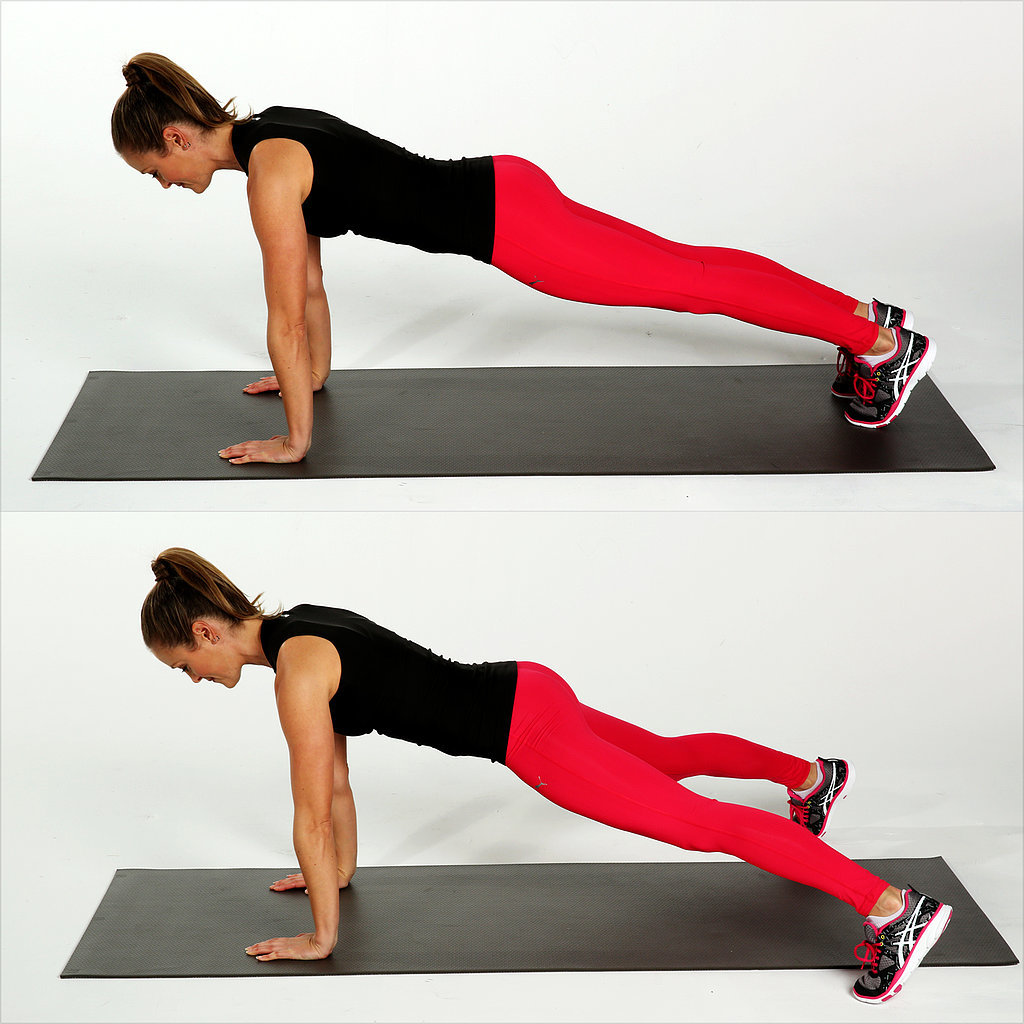 – Shuffle side to side touch ground
-High knees
– Mountain climbers
ROUND 3:
– Push…
View original post 20 more words